With EDF Renewables UK and Roxburghe Estates' long-standing and deep connections with the area, the Dunside wind farm has the potential to make a lasting and valuable contribution to the Scottish Borders, generating clean, green energy; empowering local communities and supporting Scotland's net zero carbon targets.
As Scotland's economy transforms, the project will generate funds to support vital traditional skills, enhance the environment and enable individuals and businesses to evolve to a greener, cleaner economy.
This key project will be led by EDF Renewables UK, one of the country's leading renewable energy companies, working with the landowner, Roxburghe Estates, which has a long-standing commitment to projects that help to preserve and enhance the area's landscape and biodiversity.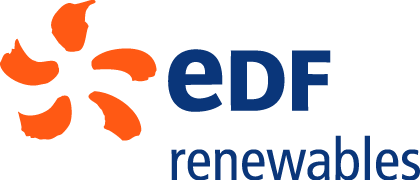 Dunside wind farm aims to be recognised as a force for good ~ generating renewable energy; empowering local communities and supporting Scotland's net zero carbon targets.
---
EDF Renewables UK and Roxburghe Estates have committed to working together to deliver a project that is:
Progressive by creating and sustaining employment – particularly jobs that matter to local communities, that use the latest technology and support a green economy.
Collaborative – demonstrating care for the Scottish Borders, and respect for the area's heritage, traditions and, importantly, the people who live and work there. Working together the applicant is committed to engaging with local communities and to using their collective knowledge, expertise and connections to make a positive difference through the project.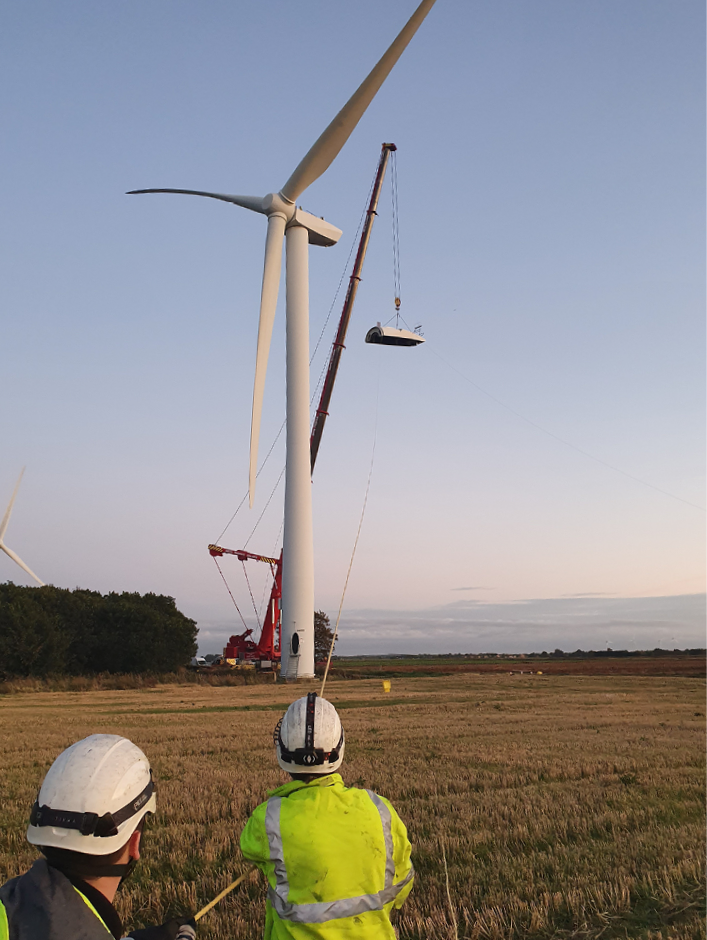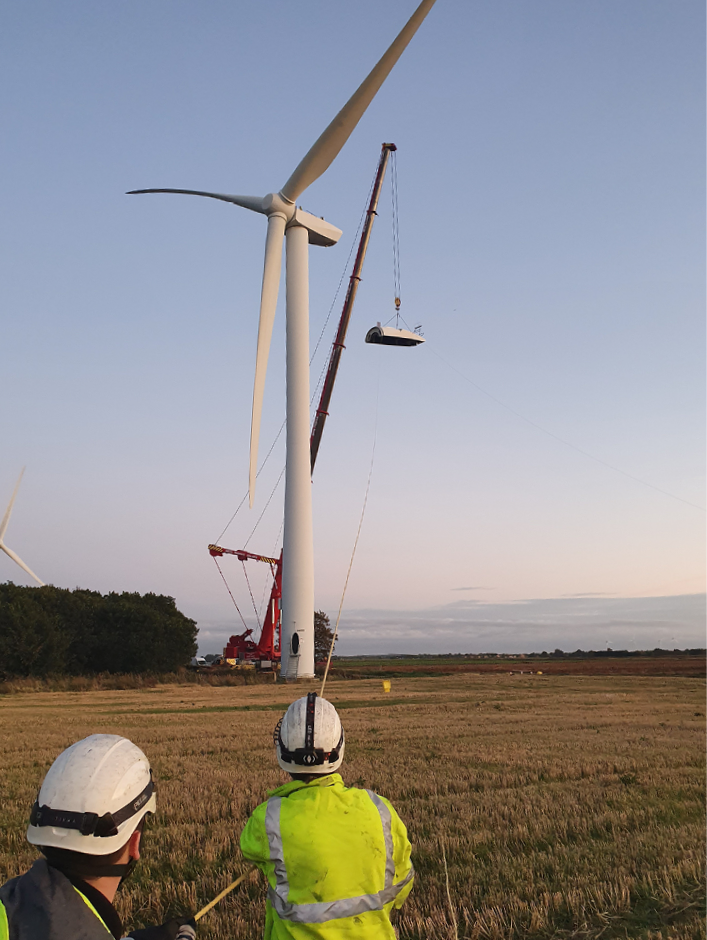 At the heart of the project is a commitment to being good neighbours, sharing information and ideas, being respectful and acting with integrity at all times.
Our aim is to be good custodians – ensuring that we plan for the long term and demonstrate care for nature, the environment and the area's unique biodiversity and built heritage.
Do you have a question?
Then check out our FAQs section below...
EDF Renewables UK is the lead partner in the development working with local landowner The Roxburghe Estates.
We are committed to communicating with and responding quickly to the needs, interests and concerns of local communities. There are a number of ways in which you can get involved and be kept informed of developments.
Write to EDF Renewables, United Kingdom,
Atria One, 144 Morrison Street, Edinburgh, EH3 8EX.
Alternatively, send us your details using the online contact form below and we'll get back to you as soon as possible.